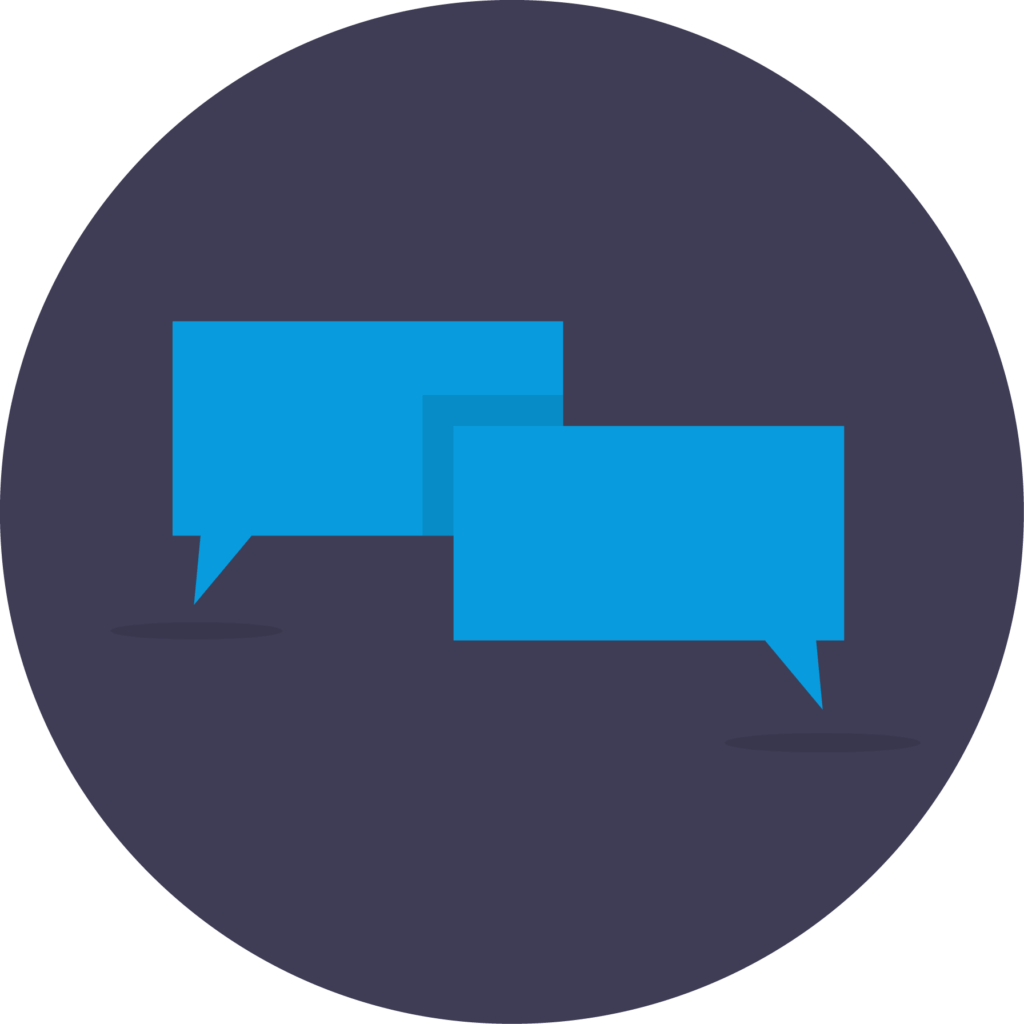 1. Discuss
Check our service availability.
Briefly describe your project.
Send all necessary files & brand guidelines.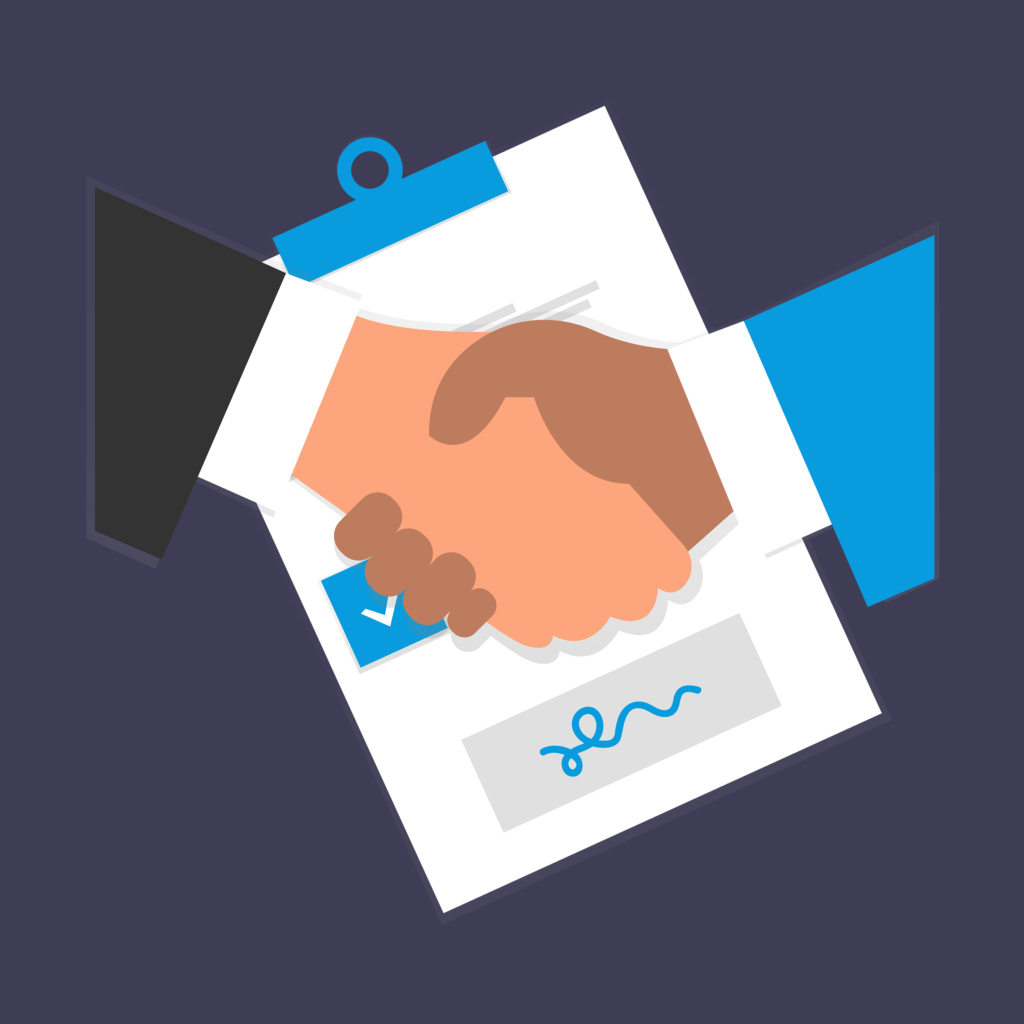 2. Hire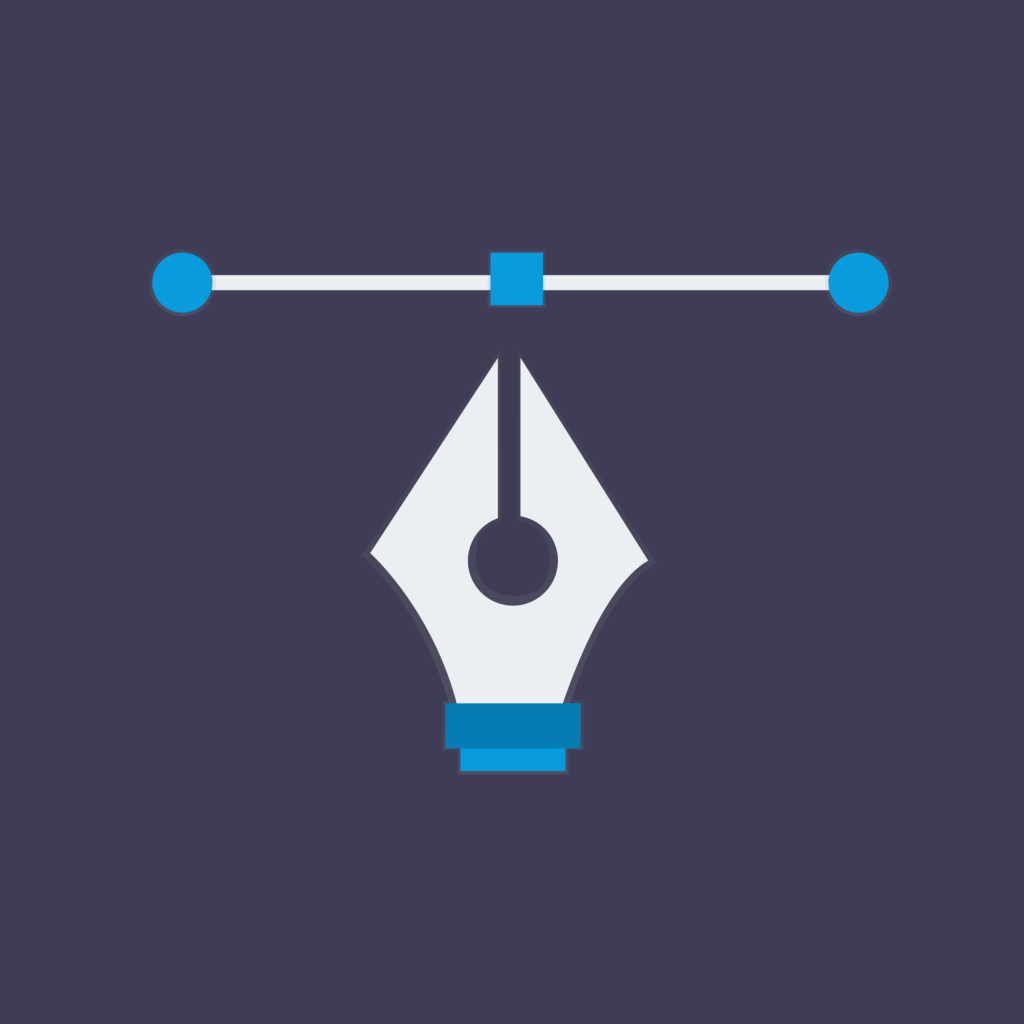 3. Start Designing
Your brief will be forward to the designer.
The designer will start designing an Email Template.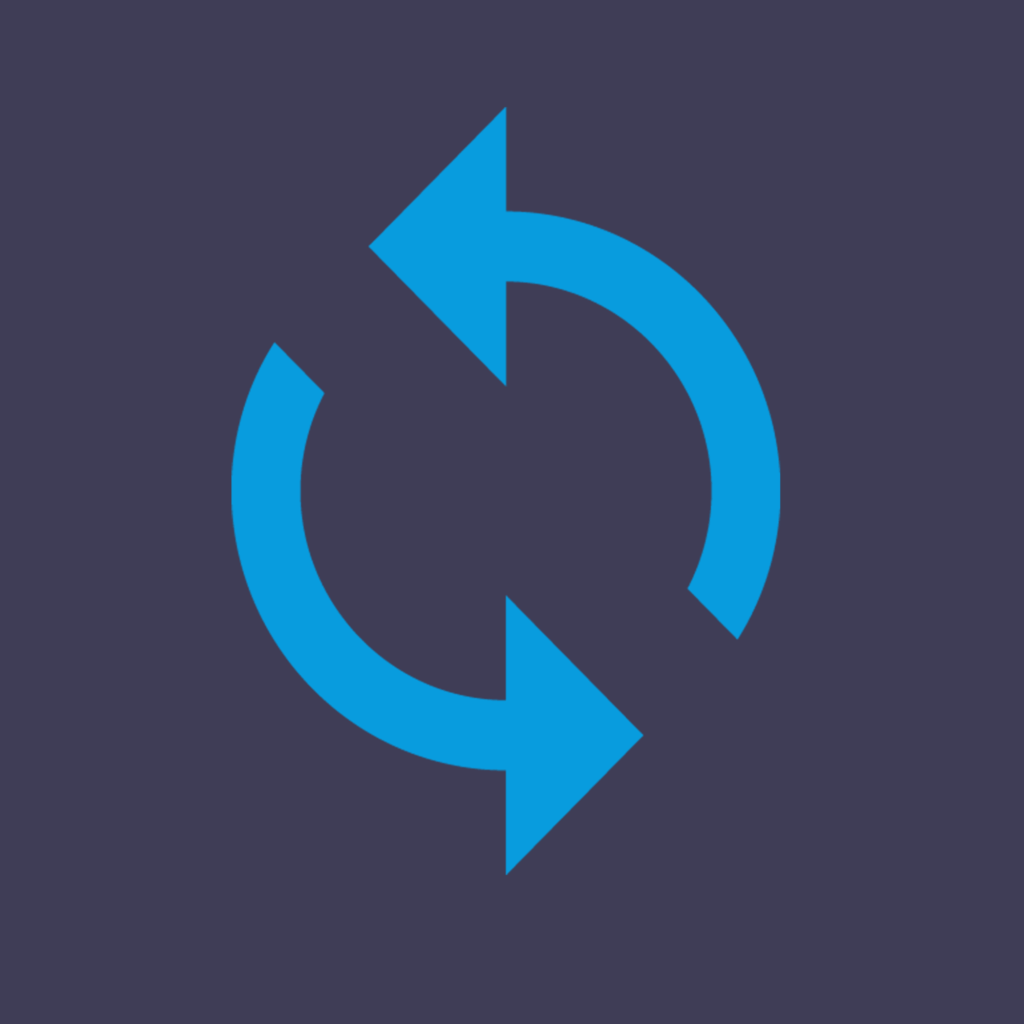 4. Revision
Once the design is ready it will be sent to you for your approval. Unlimited revisions will be provided in this stage.

5. Start Coding
Your Approved design will be forward to the developer.
The developer will turn it into a Responsive HTML Email Template.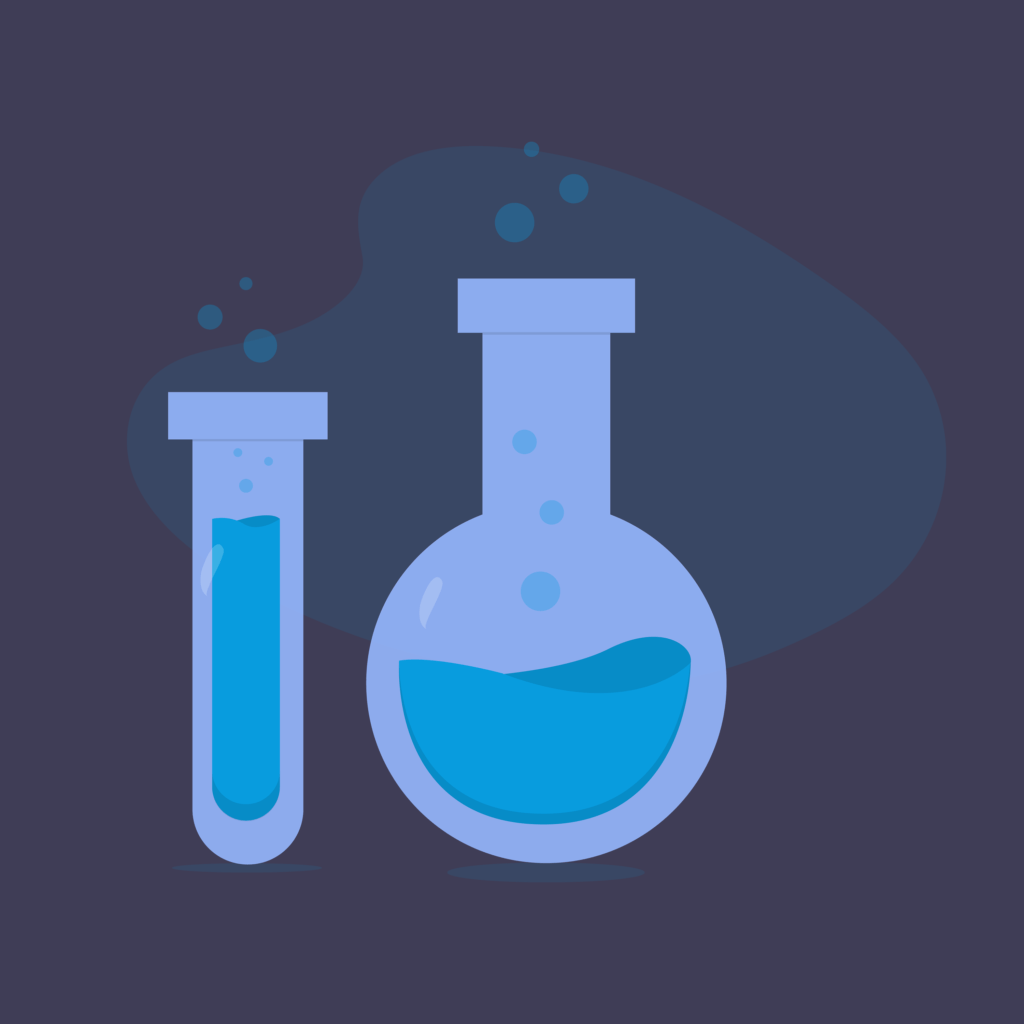 6. QA Testing
Once the HTML template is ready, we will run a test in different email clients.

7. Final Review
Once the QA Testing is done you will get the HTML Email Template for final review.
If you have any issues or changes we will fix it in this stage.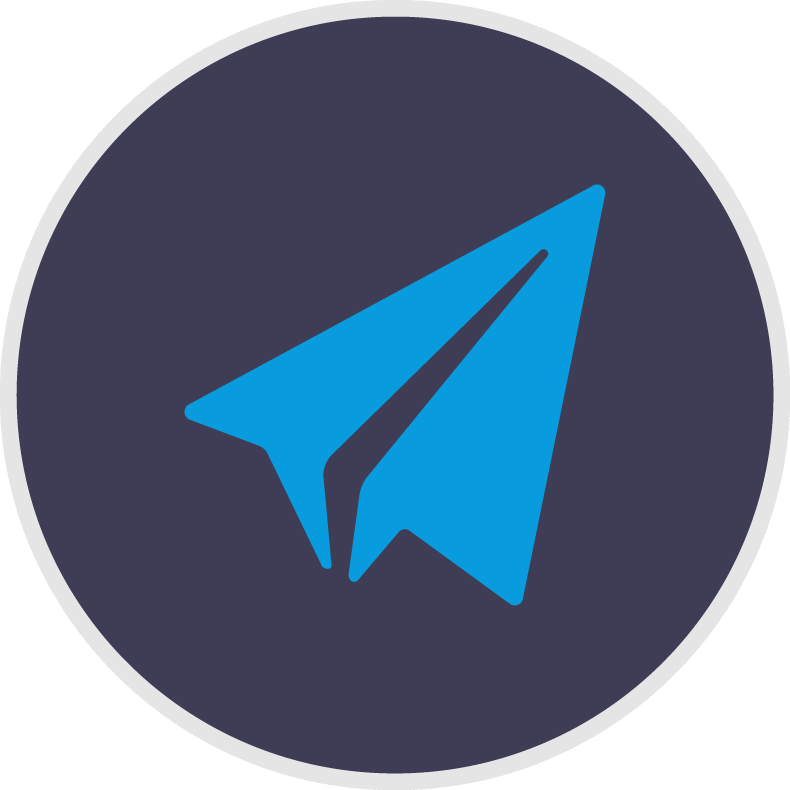 8. Deliver
Once the final review is done and you mark the project as complete, we will email you the final HTML Email Template with all assets.